What Does It Take To Succeed At Bed Bug Elimination?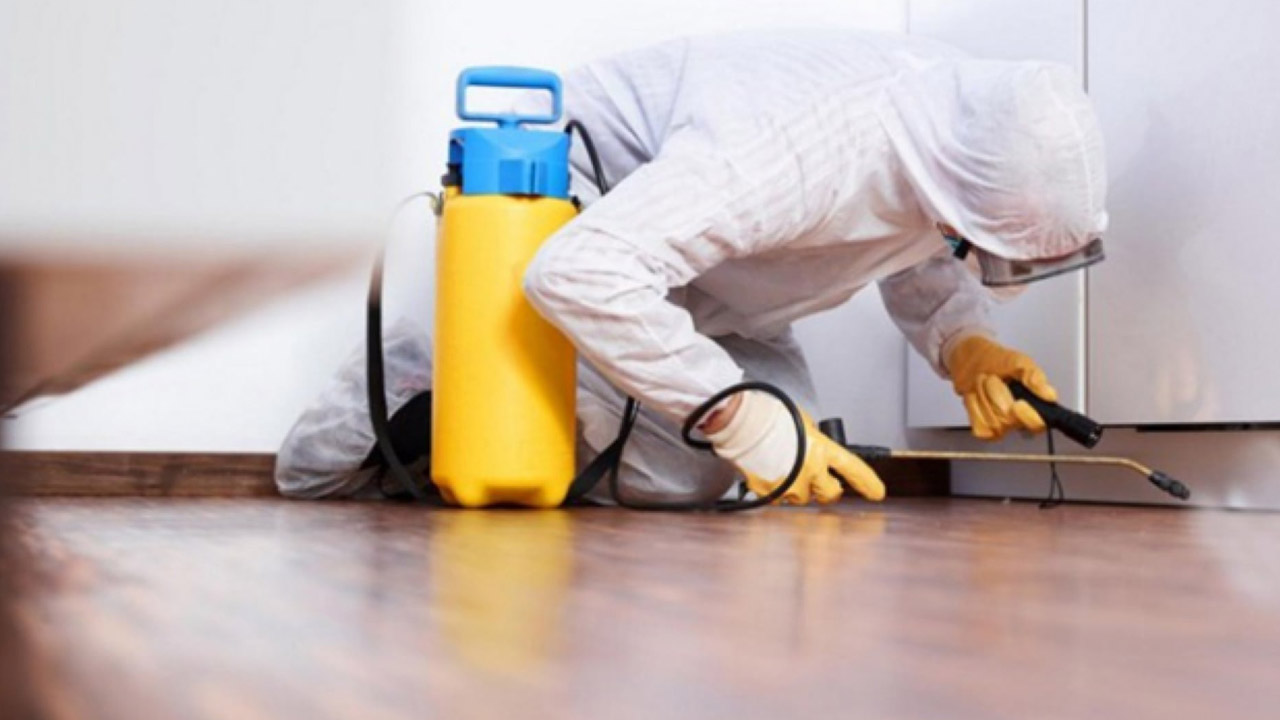 For bed bug elimination, proper planning, as well as treatment, is the key to achieve successful results. A bug removal is difficult for the homeowners even with the use of effective DIY methods. To help with bed bug task, it's ideal to hire pest control team for permanent bug extermination. There is nothing to worry as a bed bug exterminator makes use of a custom action plan and useful techniques to eliminate these hidden creatures.
Below are the few pest management strategies that help you getting rid of bugs with a systematic plan:
Check Infested Items: If you want to eliminate the bugs without spreading them, then you must check for all the infested items in which the bugs are hidden. It's essential to debug all these items with the help of professional so they can't reproduce and bite you.
Elimination: As bugs love to reside inside the hidden places, you must eliminate all the hidden places like clutters and any object that contains crack in it.
Vacuuming: If you want to remove the bugs at the very first DIY method, then you have to clean all the hidden surfaces with the help of strong vacuum cleaner.
Professional Help: If you are going with severe bed bug infestation in your home, then a professional exterminator can help you to monitor and prevent them forever. They make use of useful tricks that really work against the bugs.
In order to stay bug-free, you must go through effective planning or hire a pest control prevention team at Brantford Pest Control for quick and reliable outcomes.